YOUNG MALE MODEL BREAKING STEREOTYPES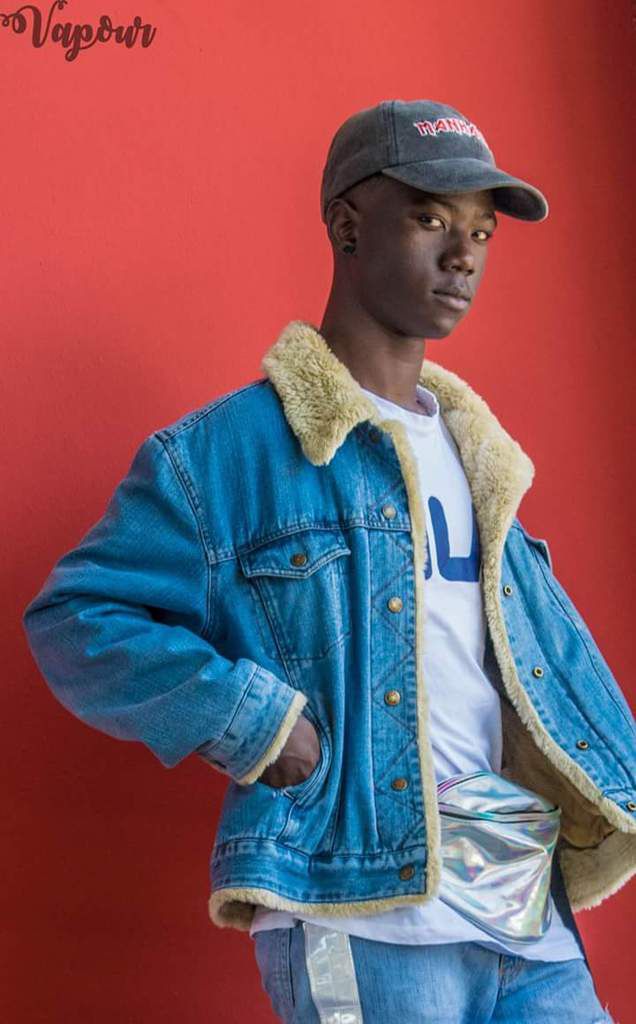 article by Fortunate Gold
I go by name of Phenyo Troy Lekgoba,Im 19 years old I am a model,I am from the north,east of Botswana the village being Masunga
Well I started modelling two years ago but then I would go for photo shoots without the vision of being a model then a year ago it came to my sense to put in the work in being a model,that's how I became one.By far I would say I am inspired by a one or two models that keep me going being Alton mason and Luka Sabbath.
I am a student right now but I take modelling as my second plan in life I have goals that I wanna reach in terms of being a model one of them is to be signed by 20 models from South Africa.
I have worked with a few local brands namely VANITI,VULA not forgetting Dark Valley but I still have more work on the way Models that I have collaborated with are Wesley Anesu Takaedza from Johannesburg from Boss models JHB,Sethunya Neo Radithoko and platinum digger I am working with other models on certain concepts which will be shared in different platforms soon.
WITH STEREOTYPES THAT MALES WHO DO MODELING ARE HOMOSEXUALS HOW DOES IT FEEL TO BE A MALE MODEL? : ..."I believe it's upon an individual and his feelings because I am straight meaning I date females only"
i Instagram:phenyo.lekgoba
tTwitter:phenyo_lekgoba
To be informed of the latest articles, subscribe: