WHO IS A.PAYNE? #PORN_FOR_POTHEADS
WHO IS A.PAYNE
TANYA CHAMBERAIN
AGED 28
SINGER,SONGWRITER FROM STOCKTON,CARLIFORNA
SHE STARTED SINGING AS A LITTLE GIRL IN THE CHOIR AT CHURCH,AS SHE GREW SHE BEGAN POETRY EVEN RAPPING.
SHE USED TO BE SHY GROWING UP BUT ALWAYS REALIZED SHE IS TALENTED.
THE TRANSITION FROM BEING THE GIRL IN THE CHURCH CHOIR TO A POET EVEN RAPPING WAS NATURAL FOR HER AS SHE GREW UP ON 90shiphop&rnb.
SHE HAS RELEASED 2 SOLO Eps THAT JUST DROPPED THIS YEAR CALLED "PORN FOR POTHEADS"
AND VARIOUS COLLABORATION PROJECTS.
bApaynemusic.bandcamp.com
FFacebook.com/apaynemusic

IT IG/TWITTER: APayneMusic116

NSoundcloud.com/apaynemusic116
"THE FUTURE FOR A.PAYNE IS TO KEEP MAKING MORE MUSIC,BUILD MY BRAND AND TOUR THE WORLD"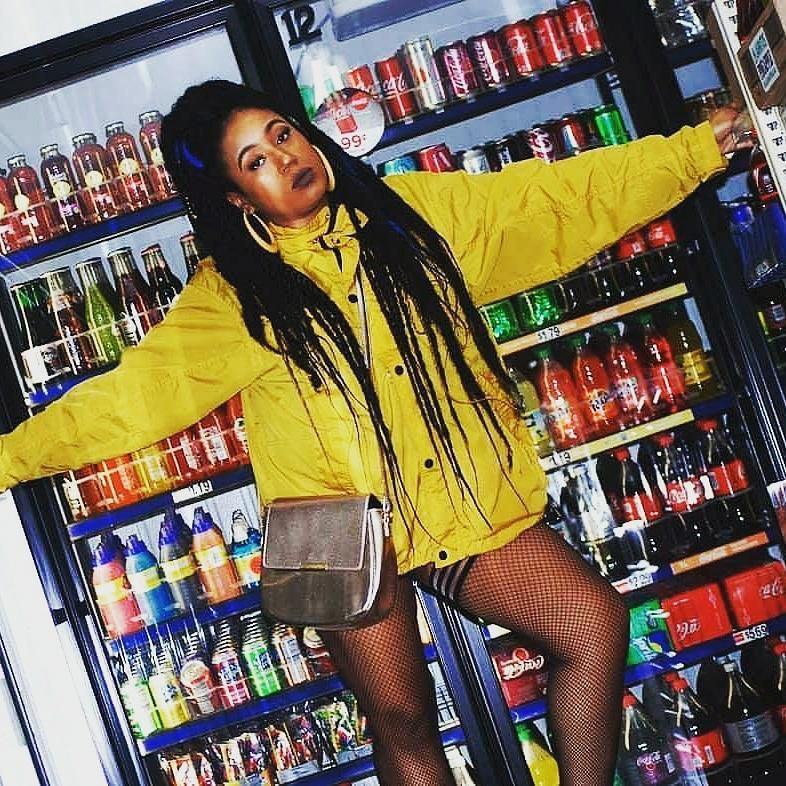 To be informed of the latest articles, subscribe: