THE DOPE SAMARITAN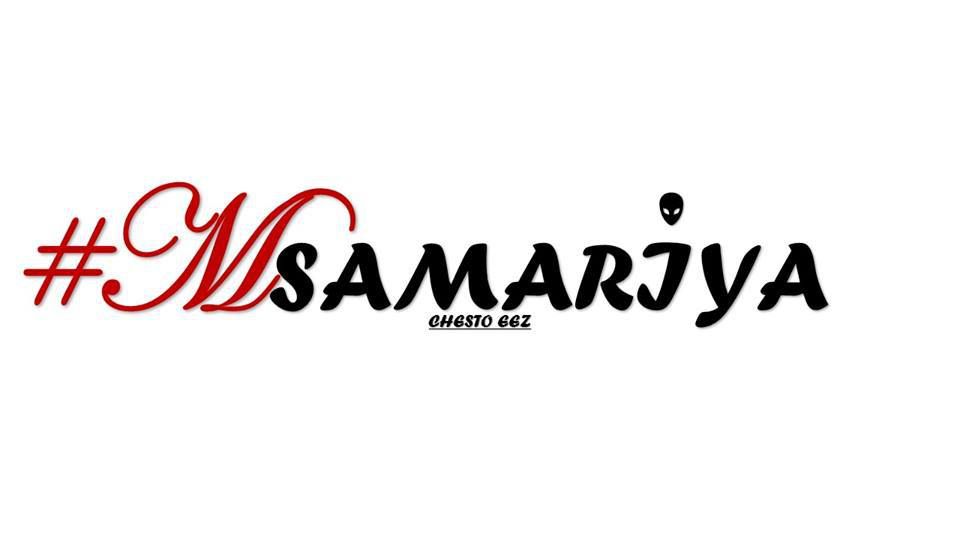 article by Fortunate Gold
Real name: Mxolisi Somi
Elias: Chesto Eez aka The Dope Samaritan
Place of Birth: Aliwal North (Eastern Cape)
Date of Birth: 1992-01-07
Currently Based in: Bloemfontein
Chesto Eez is an up and coming Hip-Hop artist, who mainly raps in vernac(mixing English and other African languages). He is also selling promotional merchandise under the "Brand" Dope Samaritan (Msamariya).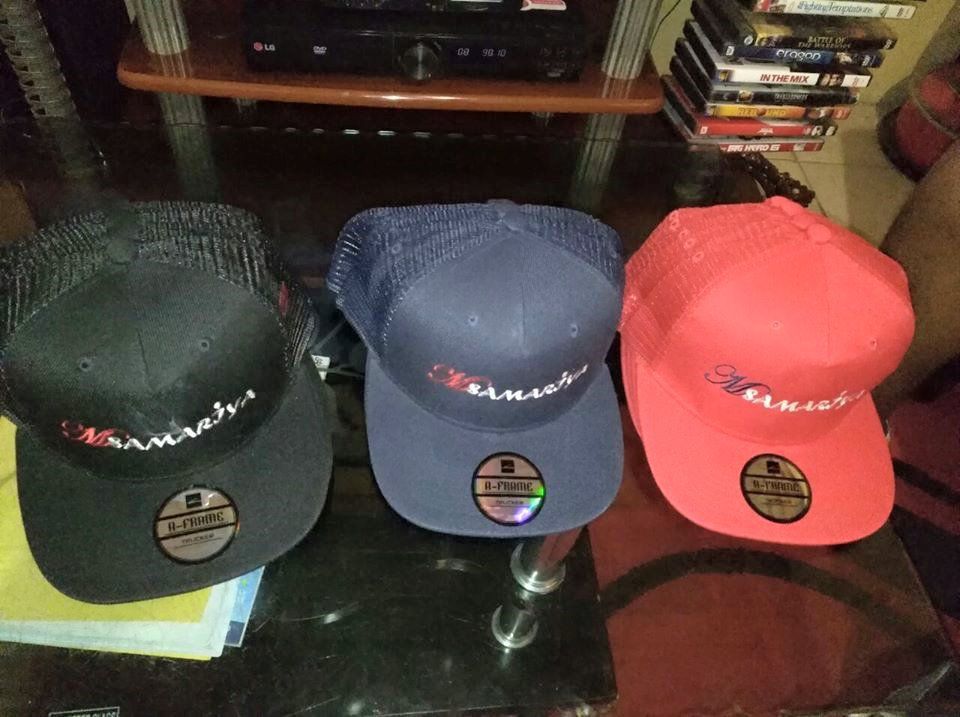 Chesto Eez was a member of a group called Excavators, then went solo in 2011. His first project called: Dope Samaritan Mixtape Vol. 1, then in 2016 He dropped the Dope Samaritan Mixtape Vol. 2.
He is currently working on a new project due to drop in June this year. The project is titled Anthemz Of JERUSALEM, its also a mixtape.
Producers: Nayshen SA, Sega Bopha, Bionic Huis and Phoenix,Khoalytee Masodorah,P Majour
Artists: El-fez, Gamiland, Craque, To-Lang and Gozla Mafosta
He is planning on shooting a video next month for his new single Blessed Up, and getting a national artist for a feature.,Pitch Black Afro or PRO Or even Kwesta would be a dream come true.
w+27079 853 4807
t@ChestoEez_DS
fChesto Eez
"I like it when my music touches and changes lives, since I'm a religious man. God first and everything follows"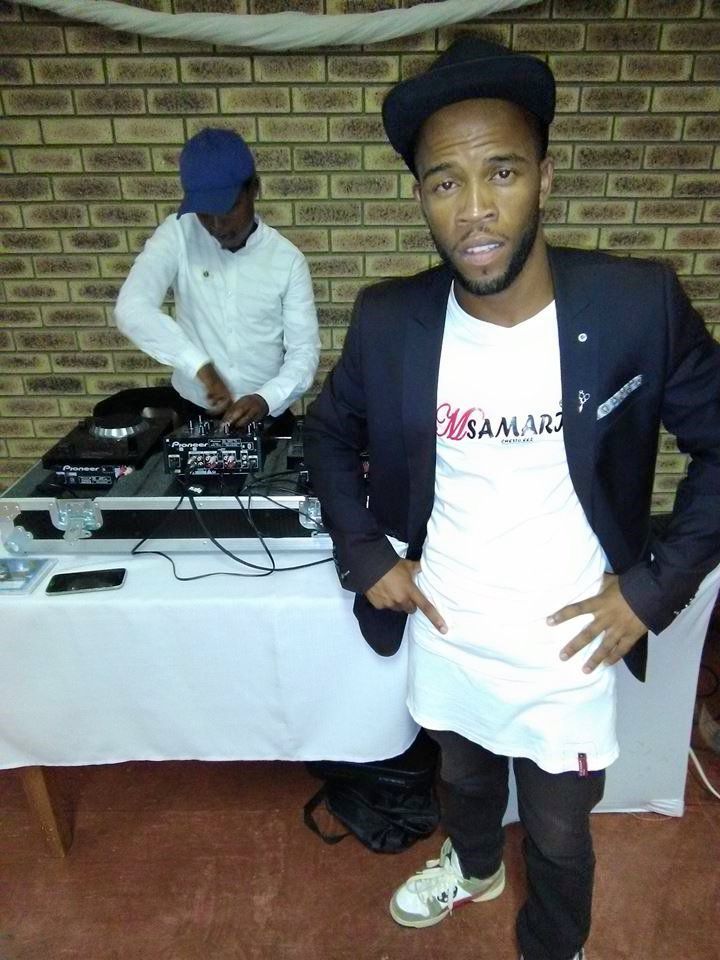 To be informed of the latest articles, subscribe: