FLAMEBOi SKELEM THE SELFMADE PANTSWAKA PLAIN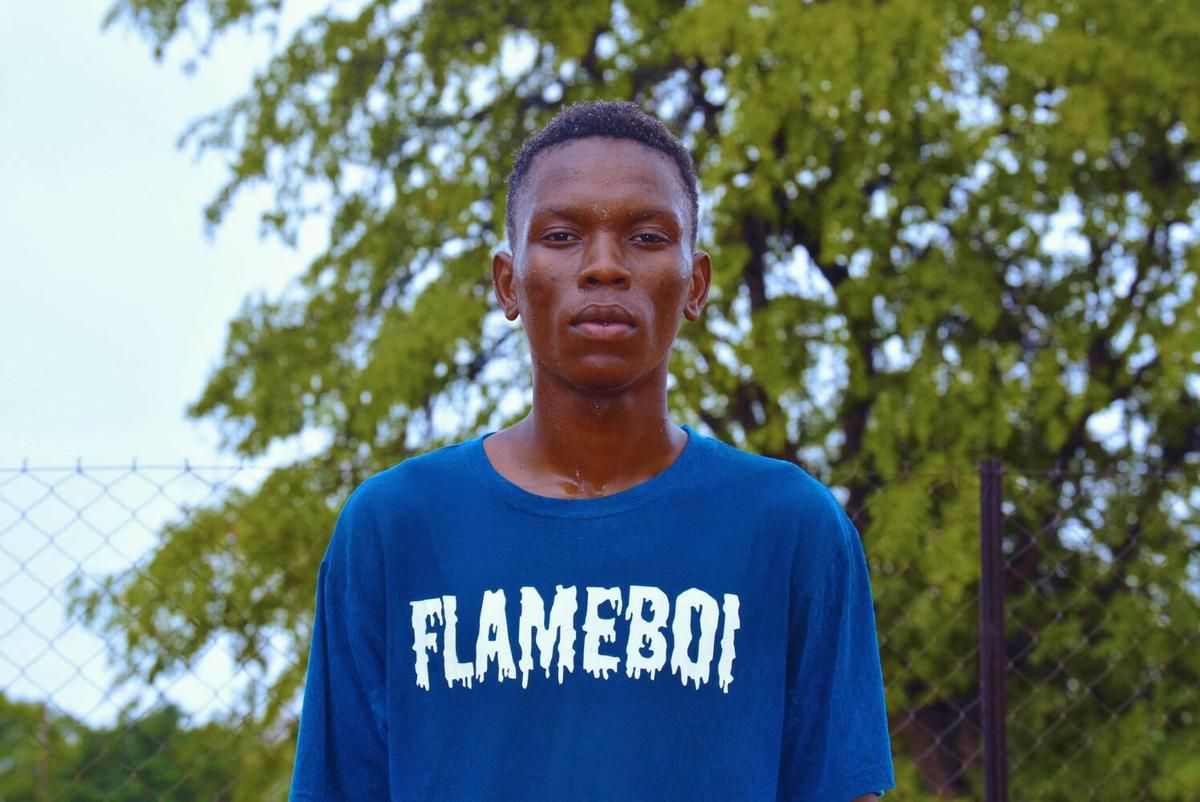 article by Fortunate Gold
NAME
WALTER LESHANE
AGE
19
RAPPER,SONGWRITER,SCRIPTWRITER AND PHOTOGRAPHER FROM LECHENG,PALAPYE
BRIEF BACKGROUND
I STARTED RAPPING WHEN I WAS 14 YEARS OLD,I RECORDED MY FIRST SONG TITLED YA "MOTSWAKO FREESTYLE" PRODUCED BY LIGHTS BEATS IN THE YEAR 2015.THE SONG WAS DEDICATED TO THE KASI(STREETS).AT FIRST I HAD MADE A DECISION TO ONLY MAKE CONSCIOUS AND SAD SONGS BUT LATELY I HAD TO SWITCH UP TO BE COMMERCIALLY VIABLE.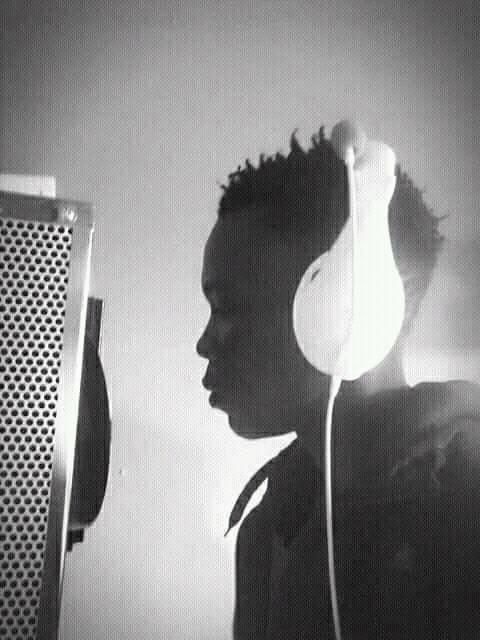 OFTEN TIMES I CANT KEEP UP WITH THE CHALLENGES I FACE TO MAKE MUSIC (SABOTAGE) I CHOOSE TO VENTURE BEHIND THE LENS TO TAKE A BREAK FROM MUSIC.I DO PHOTO SHOOTS FOR FREELANCE MODELS AND I ALSO SHOOT WITH NATURE.
"MUSIC IS A STRONG TOOL,I PLAN TO EDUCATE AND INSPIRE PEOPLE THROUGH MY MUSIC"
t@FlameboiOffici1
i@Flameboi_Official1
fFlame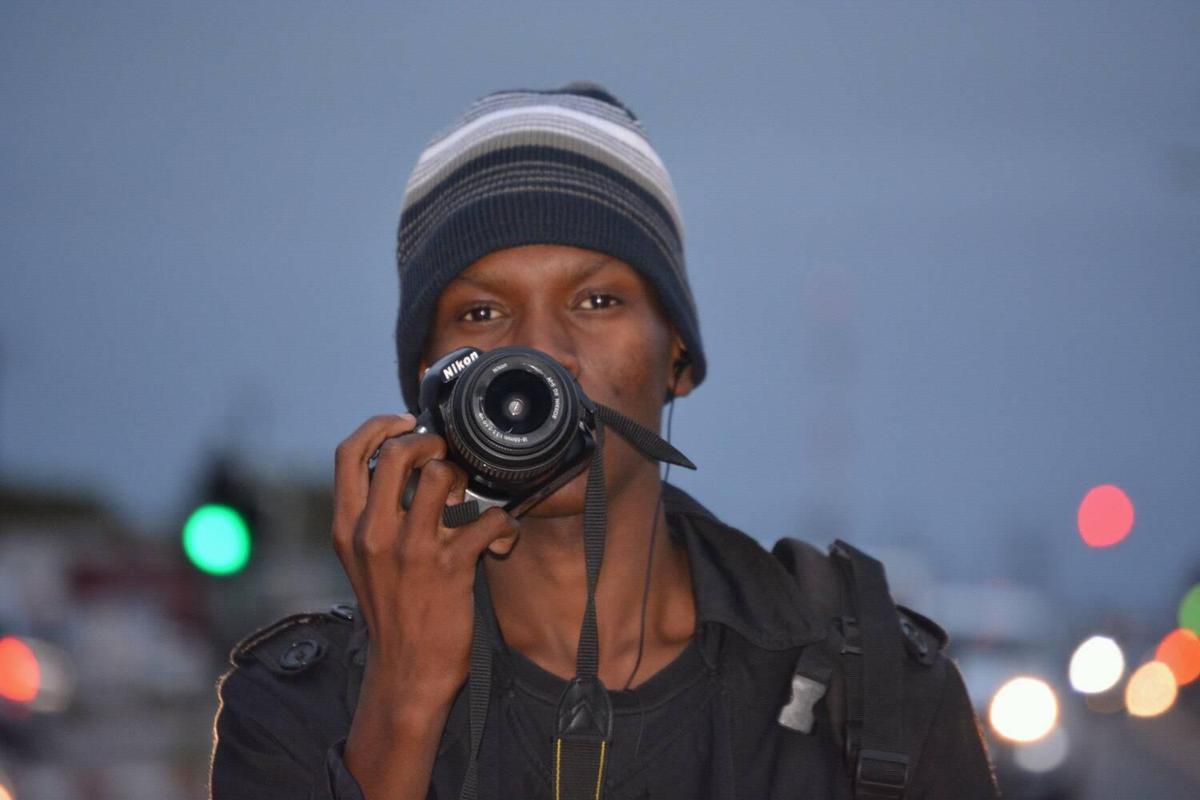 To be informed of the latest articles, subscribe: